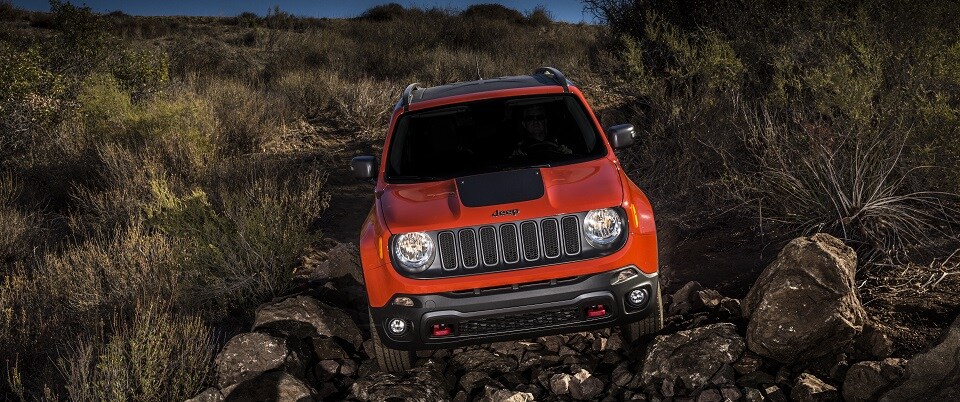 The 2018 Jeep Renegade vs The Honda HR-V| Which is Better For The Roads and Terrain of Vienna, VA?
Are you a daily commuter who loves taking adventurous road trips near Washington DC and Arlington on the weekend? If you're looking to experience powerful performance and versatility within a new crossover SUV model and your browsing dealerships near Alexandria, our lineup of 2018 Jeep Renegade trim levels give you everything needed for the roads, terrains, and driving elements of Virginia. But how does it compare to a competitive rival like the Honda HR-V?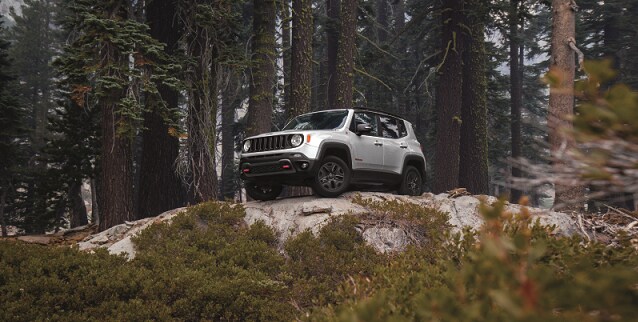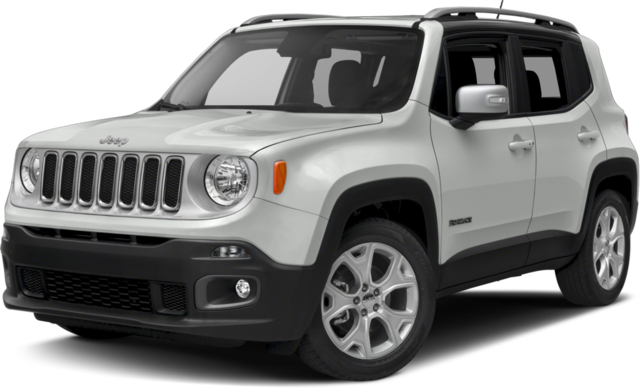 When it comes to performance power and durability, the Jeep brand has years of experience on Honda when it comes to rugged endurance and power, and the 2018 Renegade is equipped with a standard 160-horsepower turbocharged 1.4-Liter I4 engine which is standard for all Honda HR-V trim levels. When you choose the Renegade, you'll also have the options for a 2.4-Liter I4 MultiAir® engine and a 2.4-Liter I4 M-Air Engine. On top of receiving a powerful selection of engine options for your daily commute, the base price for the Renegade is $18,445 whereas the Honda HR-V is set at a base price of $20,520.
Both of these compact SUV models seat five passengers and hold a total of 100.1 cubic feet of passenger space. However, taller drivers or taller family members will love the comfort space provided by the Renegade which provides 41.1-inches of headroom compared to the HR-V model's 39.5-inches.
Aside from Driver's inflatable knee-bolster airbag electric stability control are standard features and create additional safety for drivers.
Test Drive the 2018 Jeep Renegade in Vienna Today!
Whether you're making the daily work commute between Washington DC or looking for a fun and interactive drive on the weekends, the 2018 Jeep Renegade is more practical in the end. It's more affordable, and holds more power and torque for your off-road cravings and if you're ready to take a test drive, call our sales team today at (877) 605.7384. We'll see you in our Jeep showroom soon!